Welcome to Charlie Swenson's site
A PODCAST WITH CHARLIE:
TO HELL AND BACK

This podcast series, "To Hell and Back," is focused on the nature of hellish experiences in life, how people get into them, and to present and discuss tools for coping with hell and getting out.
The various podcasts will move back and forth between different varieties of hell in life, and different tools for coping. The tools will be drawn fro dialectical behavior therapy (DBT), from other treatments, and from other life experiences.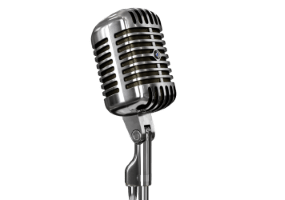 WEDNESDAYS AT 4PM EASTERN (U.S.) TIME
NOVEMBER 1, 8, 22, 29
DECEMBER 6, 13
JANUARY 3, 17, 31
Listen Live: call-in to 641-715-0874 access code 319705#
Listen to or download completed podcasts from our Media page.
Introduction to DBT
For those who are not familiar with DBT, this can serve as a very brief (4 minutes) introduction.
DBT Principles and Skills to Cope with the Dead Ends of Life
In this brief video, I introduce the concept that we could all use the principles and skills of DBT to do things in life that are very difficult, such as getting out of emotional hell and/or accomplishing a cherished dream. Look for more of this in the future, in the written blog and occasional videos.
CHECK OUT CHARLIE'S NEW BOOK!
Alex Miller "…this book is a tour the force."
Shireen Rizvi "… find value in this book's clear teaching points and poignant stories."
Martin Bohus "… distills the essentials of two decades of practical wisdom in DBT."
Kelly Koerner "… deepen your own empathy, creativity, and wisdom in therapy's most complex moments."
Perry Hoffman " … become a virtual member of Swenson's DBT consultation team."